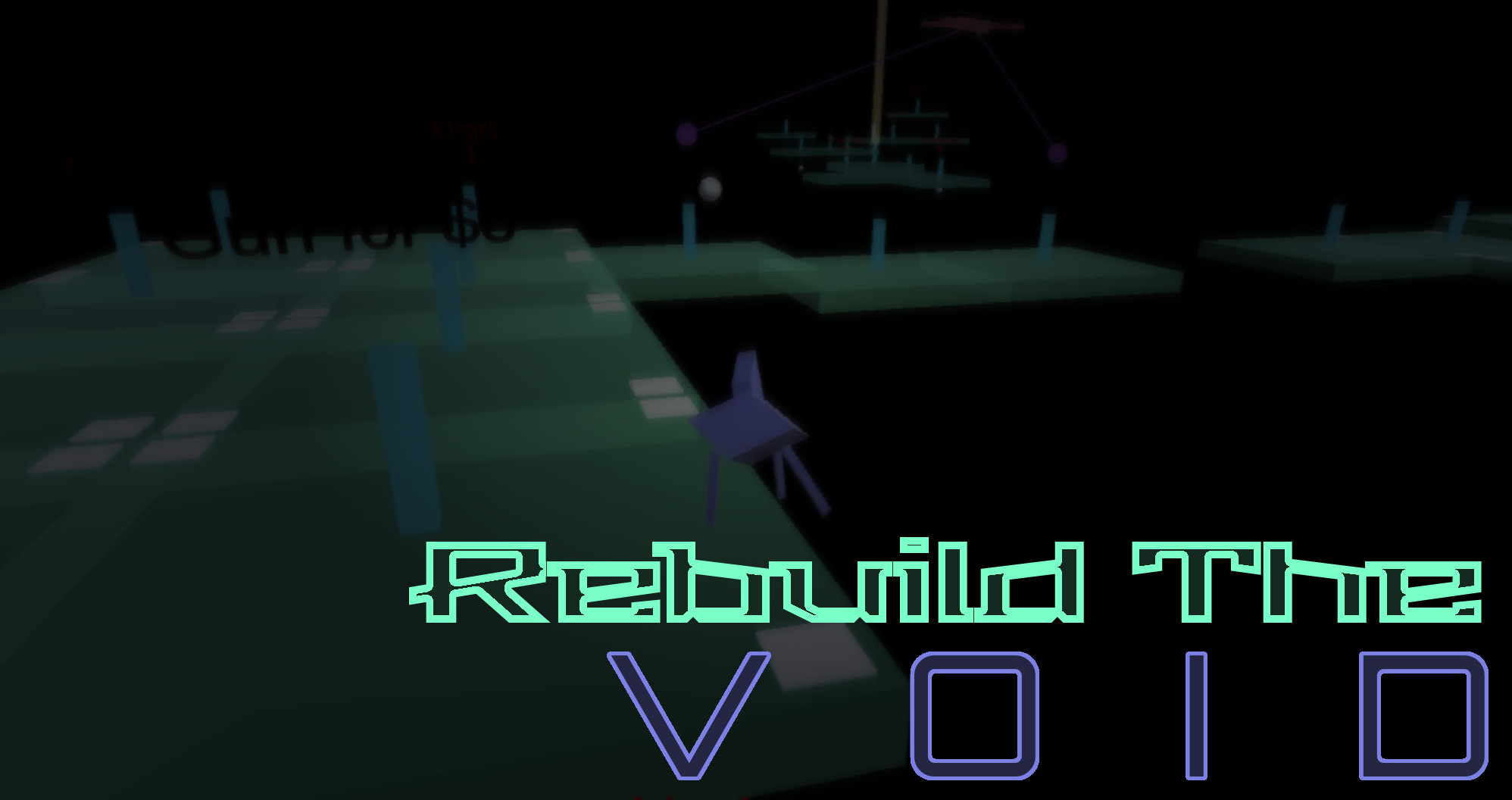 Rebuild The Void
This is not a tower defense game. But... Ever wonder what poor chump has to brave the battle field and build everything during a massive invasion?

It is up to you to bridge the void while holding off the relentless enemy tides.


Installation and play notes:
On some mobile platforms, the browser version clips off portions of the screen. If this happens, try the version on the GitHub page. https://thedecimeter.github.io/RebuildTheVoid/).
Download